Life Sparkles
with
Fresh and inviting. With a sleek style that owns the room.
Sparkle on.
Prosecco is having a bit of a moment. A moment born in the hills of Italy and reimagined in the flicker of elegant bubbles. Come along with us, and define your own moment. Discover the alluring effervescence of Avissi.
This is a modern story. Centuries in the making.
A scenic village in northern Italy has seen Prosecco flourish for hundreds of years. Avissi is a celebration of all things traditional—made new again. A tip of the hat to everything we adore about this corner of the world: the vines, the architecture, the style.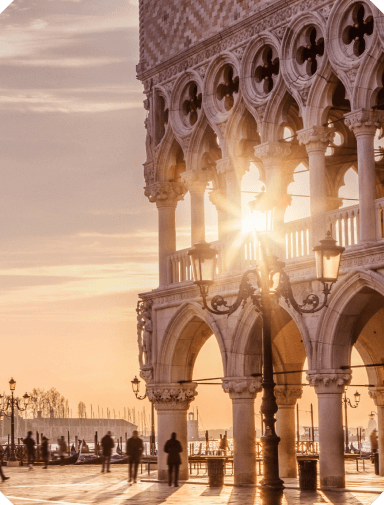 We make Avissi Prosecco in a delightfully refreshing style. Think fragrant aromas and elegant bubbles for a graceful sipping experience. Because a mid-week dinner deserves to shine just as much as a black-tie affair.
Never be afraid to mix it up. Add a little sparkle to your favorite cocktails.
Where to Buy Our
Products